Live By The ABC's
There are a multitude of ways to live your life. I seek to live by the ABC's – Adventurous. Brave. Creative. By any means, I am not claiming to be the most adventurous, brave or creative individual as there are many who have come before me where bravery was embedded into their iron crest or creativity was their heart. I am, however, stating that I work to push my boundaries, learn from others and embrace the adventure that comes with exploration. These are some reasons why I sought out a membership to The Explorer's Club.
The Explorers Club, an international multidisciplinary society, is a group of individuals united by the belief that exploration is vital to the advancement of science and our understanding of the world. Integrated with these like-minded individuals are many opportunities to make a difference through new scientific discoveries, advancement in research and educational awareness. The Club members have a variety of interests from archaeology to oceanography; this range of expertise and interests encourages creativity and fosters innovation.
To be clear, I have not explored untouched parts of the world like celebrated explorers of the past. Yet, like them, I have ventured into unfamiliar landscapes and communities. Aspiring to the adventurous spirit of the modern day explorer Mikael Strandberg, who eloquently stated that "an explorer is somebody who often makes dangerous, difficult and unique journeys for the main purpose of bringing back news from faraway lands". He has a sense of pioneering and a conclusive feeling that nothing is impossible, and it's this attitude that has me pursuing my own educational discoveries.
Exploration is not a vocation for everybody, but my belief is that it's a path to greater opportunities and understanding. Through adventure, we can discover new ways to approach some of the most pressing global environmental issues such as deforestation and species loss.
Thank you to Ron Zuber for your sponsorship and support. I am officially an Explorer's Club member and member of the Pacific Northwest Chapter!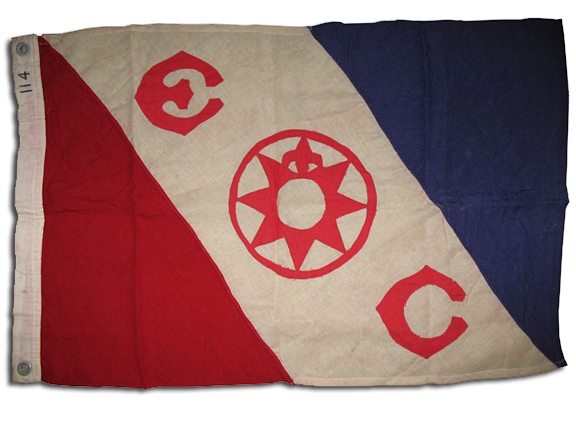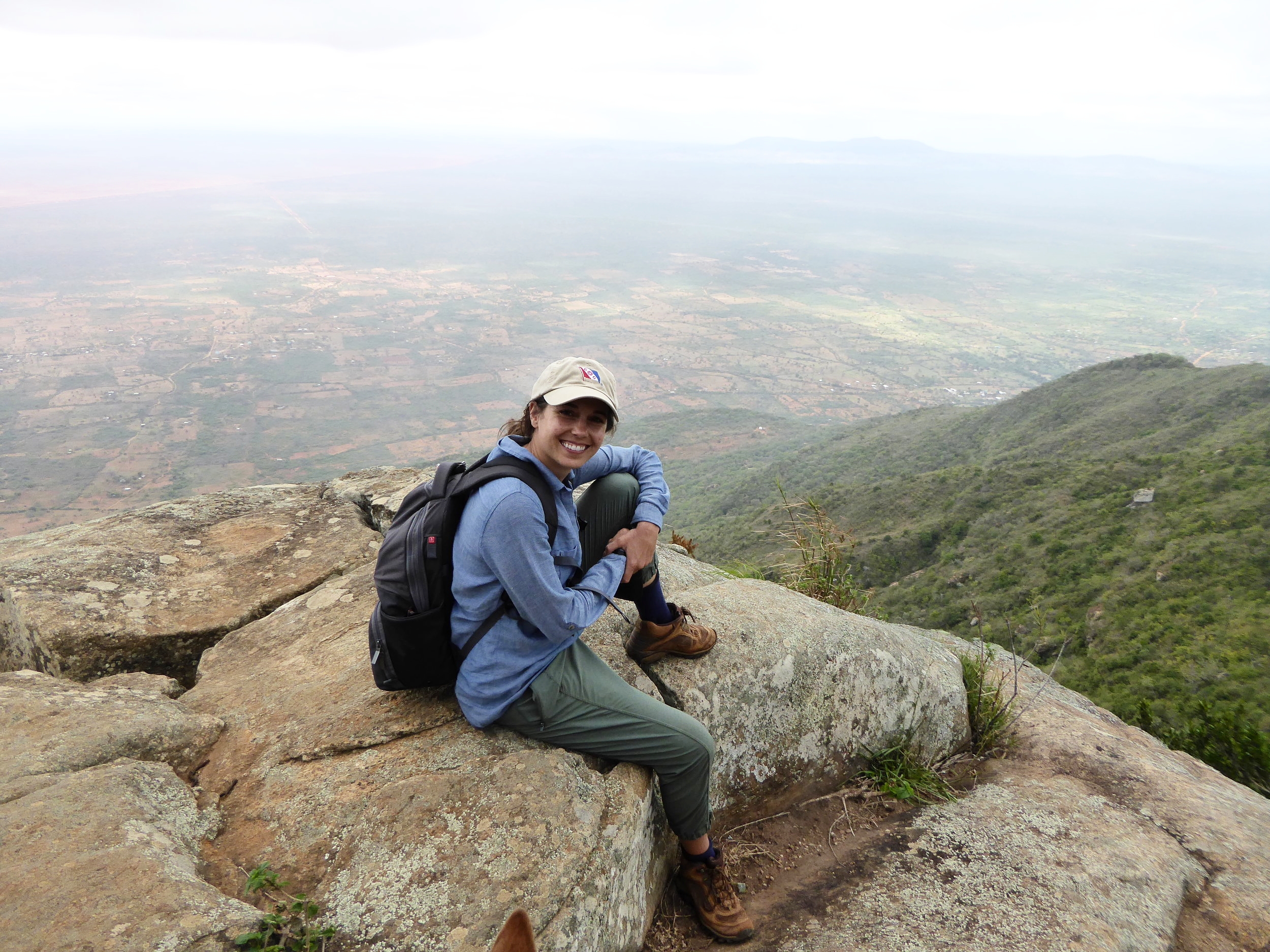 Visit:
Explorer's Club: HERE